Educational Background and Business Experience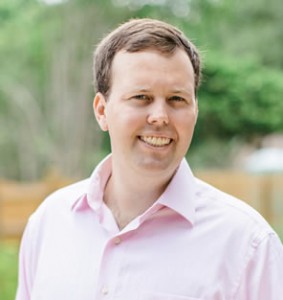 Brennan Merrell, MBA
Brennan Merrell is the co-founder and co-investment manager of Merrell Brothers, LLC. Mr. Merrell is responsible for the daily operations of firm, including evaluating current and potential investments, and maintaining client contact. Prior to starting Merrell Brothers, LLC in 2012, Brennan worked as an Equity Research Associate covering the software sector for the sell side firm, Ticonderoga Securities, which acquired Soleil Securities. While at Ticonderoga Securities, Brennan Merrell developed and maintained 25 financial models and created weekly themed research reports on the software sector. He directly participated in industry and company events to garner valuable data points from industry experts and customers. In addition, Brennan convened with senior management and investor relation teams to gain valuable insight into their corporate business. These reports were distributed to hundreds of mutual and hedge fund clients and were even discussed on business channels such as CNBC.
In May 2009, Brennan Merrell earned his MBA from Tulane's Freeman School of Business with a concentration in finance and a specialization in energy and international business. During his education at Tulane, Brennan was extremely involved in creating equity research reports for Tulane University's Burkenroad Reports, for the CFA (Chartered Financial Analyst) Challenge, and for other institutional and retail investors. Brennan has personally followed the markets since 1996, which has significantly increased his business acumen. His thorough understanding of corporate finance, strategy, investing, and the energy markets notably benefit Merrell Brothers, LLC. Brennan completed his undergraduate work at the University of Florida's Warrington Business School where he majored in Economics.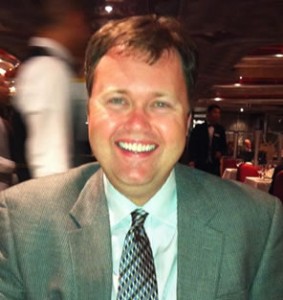 Ryan Merrell, JD, MA
Ryan Merrell is the co-founder and co-investment manager of Merrell Brothers, LLC. Ryan is responsible for evaluating current and potential investments and maintaining client contact.  Ryan was drawn to investing at a young age and have found using Warren Buffett's key investing principals make the most financial sense to a long term investor.  Ryan earned his law degree from Tulane University Law School in 2005, his Master of Arts in the Social Sciences from the University of Chicago in 1999, and his undergraduate degree from Florida State University where he majored in International Affairs, Political Science, and Anthropology in 1998.